Building Inspiring Luxury Homes
With three generations of experience passed down over more than 75 years, Venchiarutti Builders has established itself as the premier luxury custom home builder in Southern Ontario. Building superior quality homes with personal attention to detail in many prestigious areas of Toronto, Mississauga, Oakville, Burlington and Milton
"Every home we create carries two very proud names – yours and ours" – Marc Venchiarutti. Building a luxury custom home begins with a dream, takes a lot of thought and hard work and ends with a tremendous amount of pride and satisfaction. Let Venchiarutti Builders help you create the home of your dreams!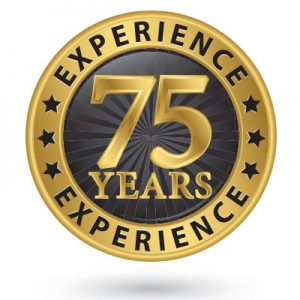 Explore Our Recent Projects
Under Construction
venbuild
2018-04-30T18:58:01+00:00
Renovation & Addition
venbuild
2018-04-30T18:58:29+00:00
Elaine Trail
venbuild
2018-04-30T18:59:09+00:00
Our Home Owners Say
"Very professional builders. I found him good organizer for highest quality builders with
no compromise for job, honest person, very good control with his traders and proper time
frame job completion capacity builders."
"Venchiarutti Builders completed a spectacular renovation on our basement in South Mississauga, Ontario, Canada. From design to planning to build out Mark and his team were unparalleled in their professionalism, attention to detail and workmanship. Venchiaruitti's design team even helped us source amazing custom furnishings that made the space fantastic for entertaining an or just hanging out with the family. We have enjoyed the extra space that our new basement gives us as our family grows!!!"
"Marc is an excellent and conscientious builder with an eye for detail and quality work. Marc understands the importance of quality finishing and site work that adds value and enjoyment of the house long after the construction is completed."
Our Trusted Partners
Venchiarutti Builders works with only skilled professional trades on all of our projects. We have a team of trusted professionals with many years of experience in their chosen profession. This ensures quality workmanship completed on time, with great care and attention to detail.
Venchiarutti Builders is a proud registered builder with the Tarion Warranty Corporation – Anne Venchiarutti is a proud registered member of  The Association of Registered Interior Designers of Ontario ARIDO and Interior Designers of Canada IDC
A new construction or major renovation project requires upfront planning to make the job run smoothly, and Venchiarutti Builders is here to help! We offer high-end construction and luxury design services carried out by certified professionals. For more information please fill out the form below, or call 905.891.8401 today!